Your partner in digital transformation journey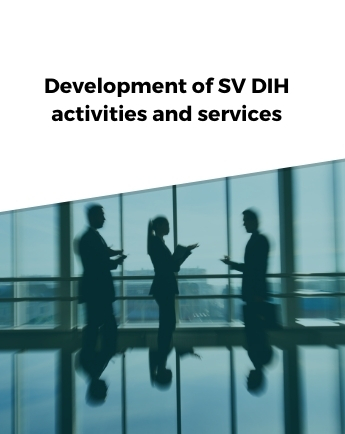 Development of SV DIH activities and services
Project "Development of Sunrise Valley Digital Innovation Hub activities and services" is partly financed from European Regional Development Fund financial instrument "Digital Innovation Hubs". Project aims to foster investment into digital technologies, disseminate advantages of digitalisation, boost digitalisation competencies, improve infrastructure and widen the cooperation. Read more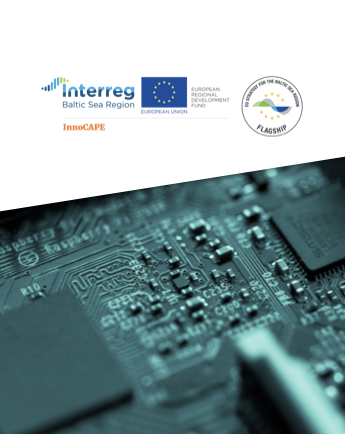 InnoCAPE
Project "Industry 4: transforming innovation ecosystem through better capacity of public enablers" aims to increase the capacity of DIHs around the Baltic Sea Region, connect policy makers with digitalization enables around the Baltic Sea Region and develop tools for smarter digitalization solutions in SMEs. Read more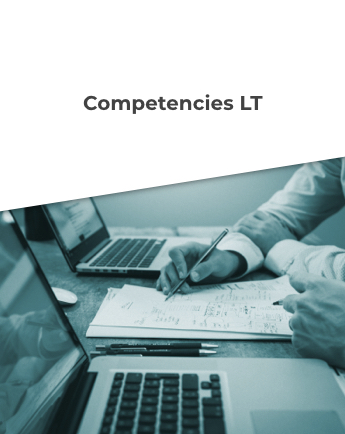 Kompetencijos LT
Project "Digitalisation competences development for manpower working in Lithuanian manufacturing industry" No. 09.4.3.-ESFA-K-814-02-0008 aims to increase professional competences in Lithuanian manufacturing industry so that the market would be ready to meet the challenges of implementing digitalisation projects in this sector.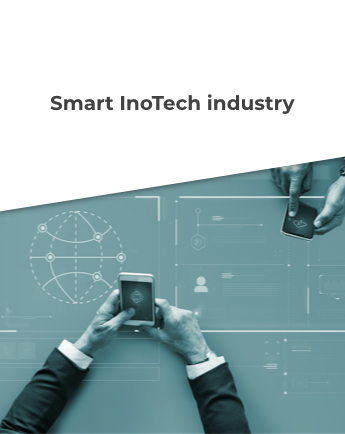 Smart InoTech pramonei
Project "Smart specialisation for implementing STEM results in industry companies" aims to implement STEM results during digitalisation projects. The projects are expected to increase the manufacturing capacity of the high value added products.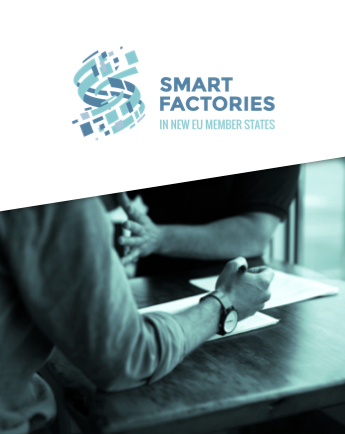 Smart factories
The project "Smart Factories in new EU Member States aims to contribute to the efforts to build a DIHs network in Europe. The created network provides companies the access to competences, novel digitalisation solutions, testing infrastructure and services that foster innovation.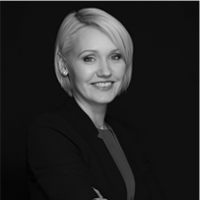 Laima Kaušpadienė
Director of SVSTP, Head of SVDIH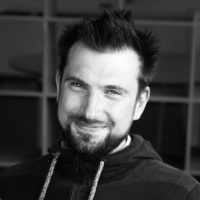 Edgaras Kriukonis
Digital innovation expert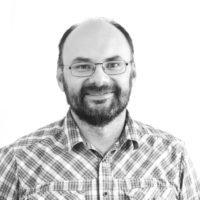 Andrius Gurskis
Digital innovation expert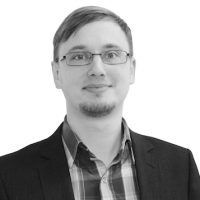 Laurynas Braškus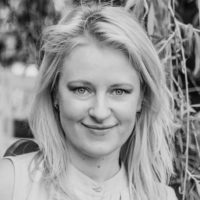 Evelina Šalavėjienė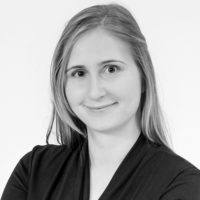 Martina Skripauskaitė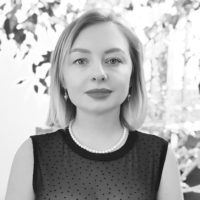 Ana Petravičienė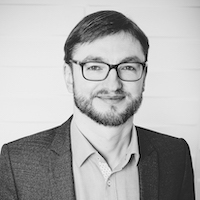 Dainius Urbanavičius
Digital innovation expert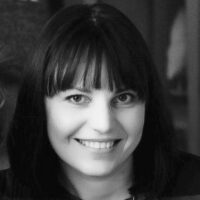 Skirmantė Šlivinskienė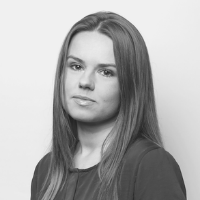 Agnė Gaižauskaitė
Communication and marketing manager