Your partner in digital transformation journey
Sunrise Valley Digital Innovation Hub (DIH) was established in 2017 to provide companies with access to the latest digital technology solutions, to foster them in business processes, thus increasing efficiency and competitiveness.
The goal Sunrise Valley DIH is to promote digitization in traditional industrial sectors, with a particular focus on small and medium-sized enterprises.
The digital innovation hub operates on a one-stop-shop basis – upon separate request company receives all necessary information about digitalisation opportunities, available products and services, funding instruments and receives other consulting assistance.
Digital maturity assessment and technological audit
Access to financial institutions and investors
Development of digital competences
Consulting about preparation of project applications
Identification of business opportunities
International opportunities, networking and dissemination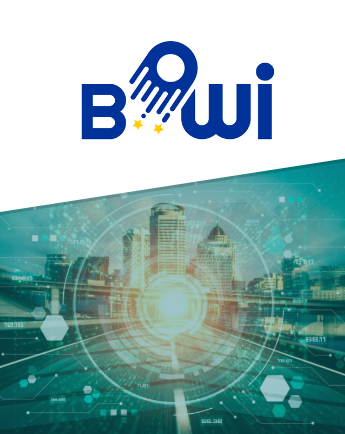 BOWI
The Sunrise Valley Digital Innovation Hub has become a part of the international BOWI community, which brings together DIHs and SMEs to create and deploy digital solutions. With the help of BOWI experts, partners, wider community and financial support of up to 100 000 euros, we will enable implementation of digital innovations with even greater power. Fund will be used to improve existing and implementing new digital solutions within Lithuanian SMEs during upcoming 21 months period. More information about BOWI here and here.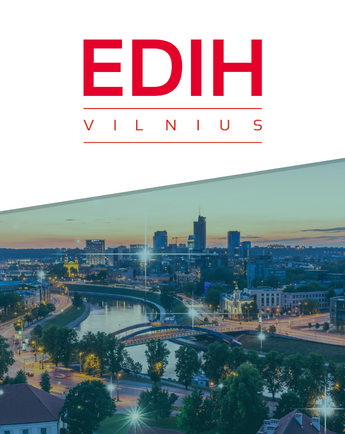 EDIH VILNIUS
The members of the EDIH VILNIUS consortium will combine their strengths and competences to help SMEs and public institutions in the Vilnius region to implement digitalisation processes. The consortium will disseminate digital solutions using supercomputing, artificial intelligence and cyber security technologies. The services provided will not only increase the competitiveness of companies, but also enhance the competences of the staff of the organisations providing them. More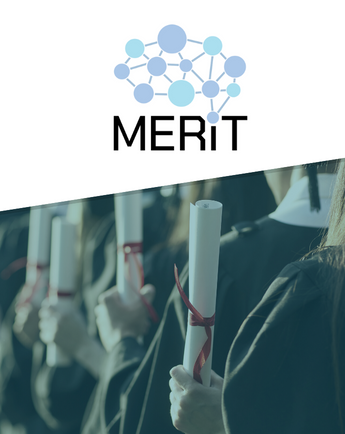 MERIT project
The main concern of MERIT is to equip the society with workers able to understand, manage and innovate in technological developments including artificial intelligence (AI), IoT and cybersecurity. MERIT's vision is to improve the quality of life in Europe by increasing the number of young people who can contribute to the digital economy through enhanced on-the-job training as well as academic training at university level. More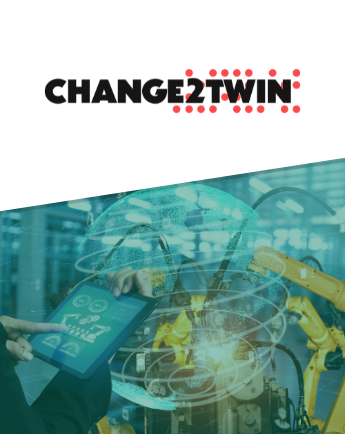 Change2Twin
Sunrise Valley Digital Innovation Center has joined an international project Change2Twin as an external partner. The project provides an opportunity to grow the competencies of SVDIH experts in digital twin technology application. As part of this partnership, SVDIH will provide the consulting services for digital maturity identification and will help manufacturing companies to receive funding for digital twin applications in the business. More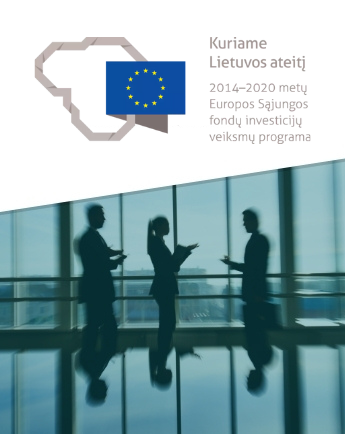 Development of SV DIH activities and services
Project "Development of Sunrise Valley Digital Innovation Hub activities and services" is partly financed from European Regional Development Fund financial instrument "Digital Innovation Hubs". Project aims to foster investment into digital technologies, disseminate advantages of digitalisation, boost digitalisation competencies, improve infrastructure and widen the cooperation. Read more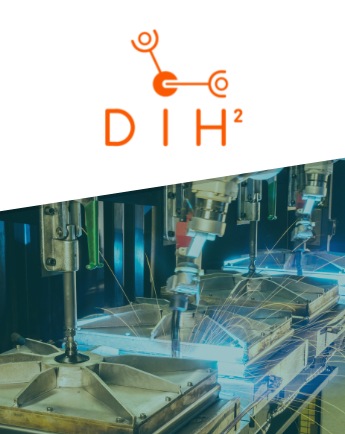 DIH2 Network
At the end of 2021, Sunrise Valley DIH became a member of the DIH2 (DIH Squared) network. The network connects EU technology centers with access to robotics competencies. The members of the DIH2 network aim to transform the European manufacturing sector utilising technology for SMEs and this way boost the EU's economic growth. Our role in this network is to facilitate the communication that enables the promotion of production efficiency, where speed and versatility are essential to meet customer needs. More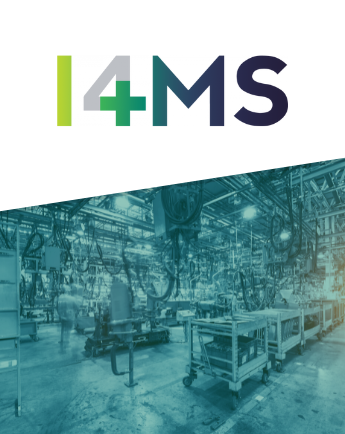 I4MS Community
In early 2021, Sunrise Valley DIH became the contact point for the I4MS community. The I4MS initiative and its community aim to promote the uptake of ICT by EU manufacturing companies. As a contact organization, SVDIH is one of the first to receive all information on online funding opportunities for production sectors and share it in its immediate ecosystem. More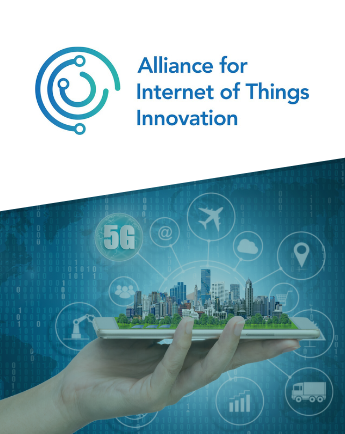 AIOTI Network
Sunrise Valley DIH has joined AIOTI network since 2022. It aims to lead, promote, bridge and collaborate in IoT & Edge Computing and other converging technologies research and innovation, standardisation and ecosystem building providing IoT deployment for European businesses creating benefits for European society. The network co-operates with other global regions to ensure removal of barriers to development of the IoT & Edge Computing market, while preserving the European values, including privacy and consumer protection. More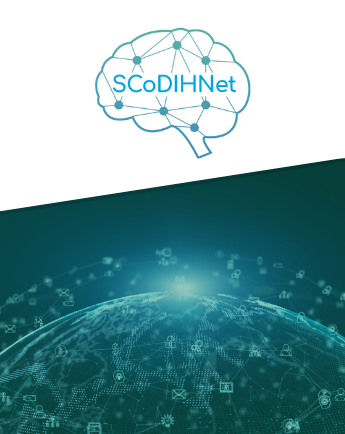 SCoDIHNet Network
Sunrise Valley DIH has been participating in SCoDIHnet since 2020. The network aims to promote the digitization activities of European industry and to share good practice among its members. The network focuses on 5G, IoT and cyber security technologies. The SCoDIHnet is also intended to strengthen cooperation in the context of future EDIHs, and the signing of a cooperation document was initiated in 2021. The network currently has 78 members from 24 European countries. Meetings are held regularly on a monthly basis. More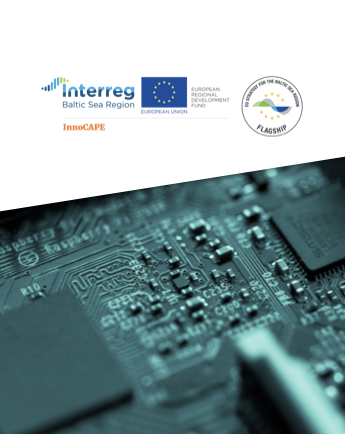 InnoCAPE
Project "Industry 4: transforming innovation ecosystem through better capacity of public enablers" aims to increase the capacity of DIHs around the Baltic Sea Region, connect policy makers with digitalization enables around the Baltic Sea Region and develop tools for smarter digitalization solutions in SMEs. Read more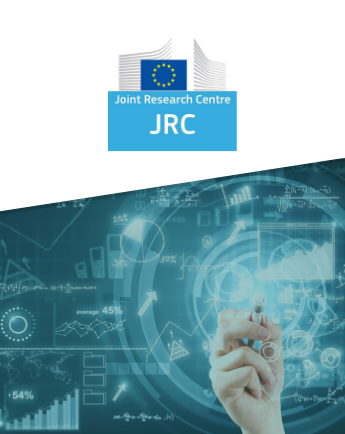 EDIH digital maturity assessment tool piloting in Lithuania
At the beginning of 2021, the EJRC has started developing a digital maturity tool for all European digital innovation hubs in the European Union. As part of its activities, Sunrise Valley Science and Technology Park, coordinator of Sunrise Valley Digital Innovation Hub was invited to join the piloting of the tool phase and apply the experience gained by the InnoCAPE consortium. More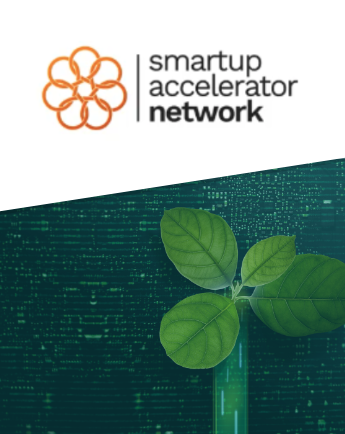 SmartUp Accelerator Network
The network was initiated as a result of the Interreg BSR project and was coordinated by Innovatum – a science and technology park in Sweden. During the accelerator's operation, the members of the network met in several virtual meetings-discussions to discuss potential future initiatives involving existing members. On 2021 September 30, the public event "SmartUp Accelerator Network Digital meet-up: new routes" took place, which was also attended by external companies interested in consumer-oriented clean technologies. More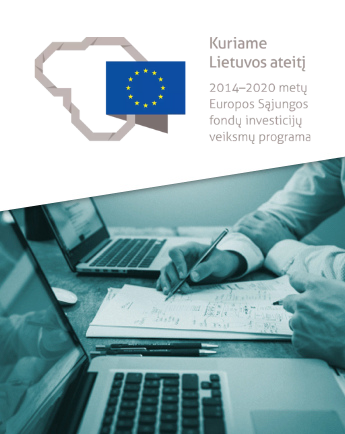 Kompetencijos LT
Project "Digitalisation competences development for manpower working in Lithuanian manufacturing industry" No. 09.4.3.-ESFA-K-814-02-0008 aims to increase professional competences in Lithuanian manufacturing industry so that the market would be ready to meet the challenges of implementing digitalisation projects in this sector.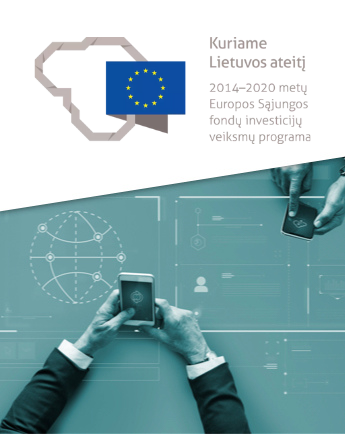 Smart InoTech pramonei
Project "Smart specialisation for implementing STEM results in industry companies" aims to implement STEM results during digitalisation projects. The projects are expected to increase the manufacturing capacity of the high value added products.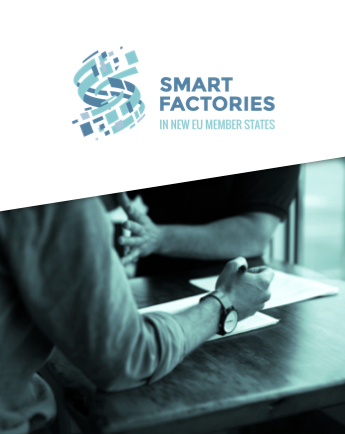 Smart factories
The project "Smart Factories in new EU Member States aims to contribute to the efforts to build a DIHs network in Europe. The created network provides companies the access to competences, novel digitalisation solutions, testing infrastructure and services that foster innovation.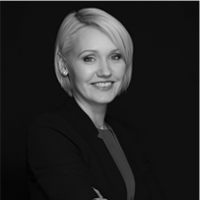 Laima Balčiūnė
Director of SVSTP, Head of SVDIH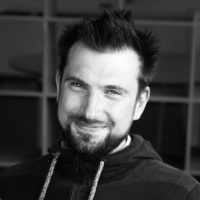 Edgaras Kriukonis
Digital innovation expert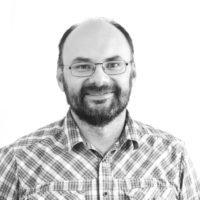 Andrius Gurskis
Digital innovation expert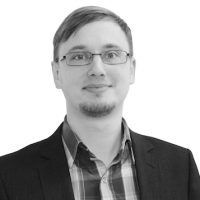 Laurynas Braškus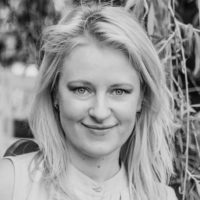 Evelina Šalavėjienė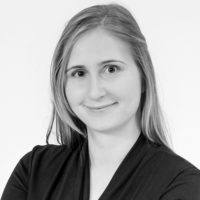 Martina Skripauskaitė – Braškė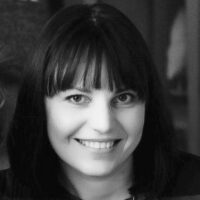 Skirmantė Šlivinskienė