Companies are encouraged to implement digital solutions to improve their business processes and increase productivity, whereas start-ups are encouraged to develop new products and services using a wide range of digital technologies:
Consultations
Digital maturity assessment
Consulting about financial support opportunities
Contact Edgaras Kriukonis, SIC Innovation Consultant at Sunrise Valley, for further information: mob. phone +370 600 16 488, email ana.petraviciene@ssmtp.lt.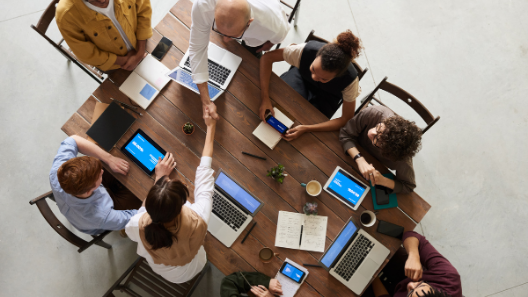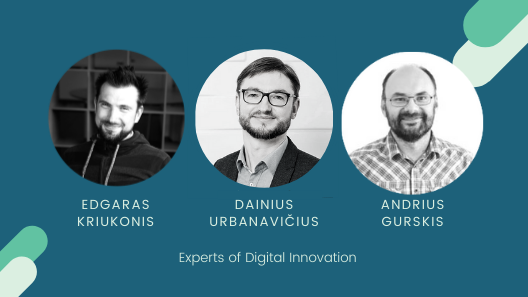 Sunrise Valley DIH team consists of experienced digital technology experts who communicate directly with business sectors and perform technology audits. Thanks to these activities, companies are provided with detailed recommendations for the implementation of innovative solutions or competencies development :
Sunrise Valley DIH provides digitization related information in social networks, newsletters and events. In these publicity channels, interested organizations are introduced to various funding opportunities, partnership opportunities, and local or international events are presented. Please arrange a consultation or follow us on social media for more information.